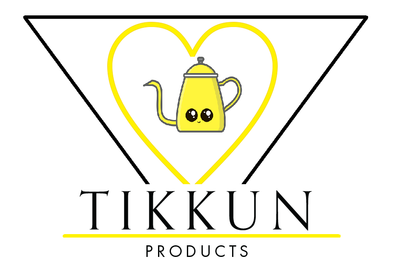 For those seeking alternative healing modalities and treatments starting with our newly released herbal tea and powders range, more selections will be added during 2023. We aim to help many on the path to optimal health and wellness.
Due to the various stress and health complications that have arisen for many people since 2020 we thought it was important to bring forth all the various products that we believe may be able to help support someone with their health. Obviously, it's important to seek the knowledge of an attentive General Practitioner and Naturopath but one could say that other healing modalities have been used for hundreds of years as natural approaches for optimizing health.
I have a love for fitness and health and alternative healing modalities. I have travelled extensively to various health and wellness conferences. Having also dabbled in spa healing experiences and alternative wellness treatments I believe my passion for these specific industries and drive to help others are fundamental for the start of this business.
We endeavor to provide all the necessary information needed for someone to make an informed choice in relation to the products purchased.
Certifications from wholesale supplier
Food Safety - HACCP
Certified Australian Organic
Certified USDA Organic
Certified JAS (Japan) Organic
Certified EU Organic
Certified Halal
Certified Kosher
Rainforest Alliance (We support and encourage Rainforest Alliance products)
UTZ (We support sustainable farming practises)